The following sacraments are available at our parish: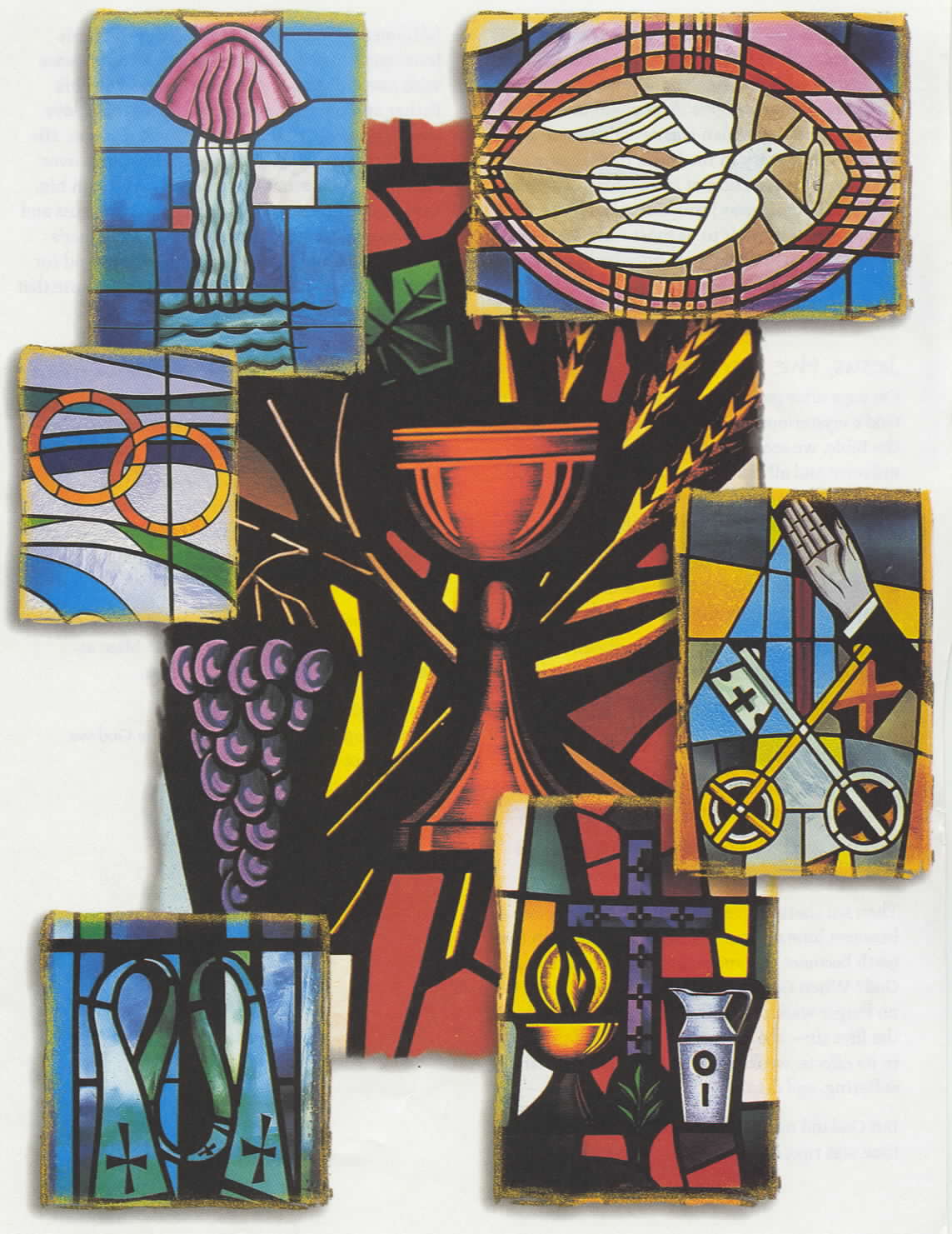 Baptism
First Communion
Reconciliation
Confirmation
Matrimony
Anointing of the Sick
Reconciliation is on Saturdays from 4:15 to 4:45 pm or by appointment.
For anyone who is sick and/or home bound and would like to be visited and given communion, please contact Father.
Please contact Father by phone (867) 875-2545 or email for any sacraments or funerals.