Posted by
Parish Council
on Nov 22, 2019 in
Announcements
There is a weekend retreat at Trapper's Lake (10km outside of Yellowknife) taking place December 19 – 22, 2019. The retreat will focus on healing: Healing from addictions. Healing from sexual abuse. Healing from trauma and many other troubles which may have touched our lives in some way.
Archbishop (retired) Emeritus Sylvain Lavoie will touch down in Yellowknife in mid-December on his way to Deline. During his visit and enroute to this Sahtu community, he is willing to share his message and presentation with other parishioners from our communities. His spiritual stories and journey have come from his time working with the Cree in north and central Saskatchewan for over 30 years, ministering to people on a journey of healing. He's written many books: "Together We Heal, a 12 Step Approach to the Healing of Sexual Abuse", "Drumming From Within" and two books on addictions awareness: "Walk a New Path" and "Together We Heal".
Remember: "It's never too late to connect faith with a life lived to the fullest… By becoming self-aware, self-accepting, learning to forgive and to embrace redemptive suffering, we can achieve our human potential and maximize wellness."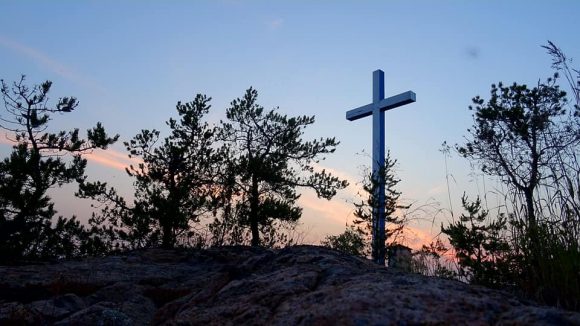 If you would like more information or wish to register, please contact Darrell Taylor, Trappers Lake Healing Program Coordinator, at 867-920-2129, or healing.trappers@gmail.com.
Note: There is a fee for sleeping at Trapper's Lake and you are responsible for your transportation to Yellowknife. There may be financial assistance available if you wish to attend, please advise the Diocese in order to get an application for funding.
Link about Archbishop Emeritus Lavoie: https://www.starofthenorth.ca/about-us/our-staff/archbishop-emeritus-sylvain-lavoie-5/
Interesting homilies by Archbishop Emeritus Lavoie: http://archbishopsylvainlavoie.com/